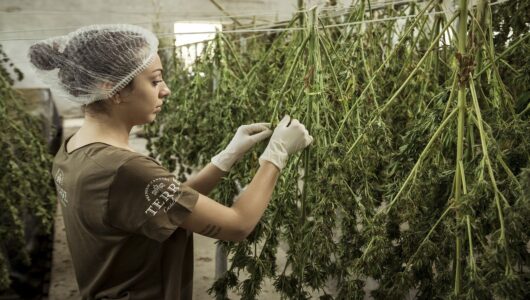 Nevada's cannabis industry is highly regulated, and testing facilities have a number of legal requirements to follow. Each testing facility must always be prepared to show that they are complying with the regulations. 
Nevada Can Fine or Punish Testing Labs
The state has acted over the years to enforce its regulations. For example, one testing facility was fined $70,000 for inflating THC levels in its products. The facility was cited for several legal violations, including concealing evidence, and a failure to keep records.
When the state performs an audit or shows up in response to a complaint, they will ask for records and procedures. Nevada will perform a very close inspection of the business. If a testing facility is just starting to worry about an inspection when the auditors are at the door, chances are that there will be problems.
Testing Labs Should Have a Culture of Compliance
Compliance must be an everyday thing for a cannabis testing facility. A business should always be prepared for an inspection. The state may show up unannounced or could inform of an inspection on very short notice. Nevada wants to take testing labs by surprise because this is how they learn what is really happening at the facility. Some testing labs have had their licenses suspended based on the results of an inspection.
While customers are looking for high THC content, labs must be careful about the results that they report. They should resist any pressure from growers about their testing results. Oftentimes, testing labs find themselves stuck in the middle between growers and regulators. Nevada has real enforcement power, and testing labs should be aware of the state's capability. The state will look very closely at the testing lab's policies and procedures and whether they are following them.
With that in mind, a testing lab should be working with a cannabis law attorney year-round and not just after they are inspected. The lawyer could make them aware of the regulations and inform them of any changes. The cannabis industry changes rapidly, and the state may change how it interprets its rules or could institute new regulations. It is up to testing labs to know about the changes. An attorney could help labs prepare for the inevitable notice that the state will be inspecting the facility. This way, businesses will not end up with a negative surprise.