Advising Boards – We provide clear, succinct, and accurate advice to association boards to ensure their associations are operating in full compliance with applicable laws.
Attending Meetings – An attorney from our office can be available to attend any association meeting where legal counsel could address issues, provide legal advice and/or resolve concerns.
Construction Defect – We are extremely proud of our record of achievement in pursuing construction defect claims on behalf of homeowners and HOAs. Since we played a major role in drafting the statute (Chapter 40) that governs construction defect law in Nevada, our knowledge in this field is unmatched.
Developer Turnover – Our firm can facilitate the transition from developer control of the association to efficient and effective homeowner control.
Drafting Documents – Our lawyers are experienced in drafting and amending association documents, including covenants, conditions and restrictions, articles of incorporation, bylaws, architectural guidelines, rules and regulations, and policies.
Enforcing Covenants – We can assist associations in successfully enforcing the covenants contained within their documents. We can help boards develop a successful strategy for mandatory mediation or arbitration. If litigation is necessary we can assist the association in obtaining court intervention to force compliance with association documents.
Interpreting Documents – Our attorneys are experienced in reviewing covenants, conditions and restrictions, articles of incorporation, bylaws, rules and regulations, architectural guidelines, plat maps, employment contracts and construction contracts. We can assist in interpreting documents and providing legal opinions.
We Help HOAs Resolve Disputes
As with any community, HOA communities are not immune to conflict. When disputes between boards and homeowners arise, our team acts as a buffer to minimize conflict, provide education to both sides, and help you avoid litigation.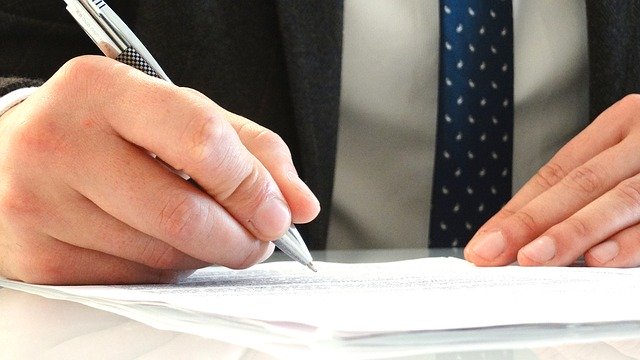 It is common for legal disputes to arise between associations and owners/members over:
• Responsibility for repairs
• Landscaping and exterior conditions
• Rental restrictions
• Outdated documents
• Unexpected fees
• Notice Requirements
• Architectural/New Construction Disputes
• Election Procedure
In most cases, homeowners associations and residents must attempt to resolve their disputes through the Nevada Real Estate Division alternative dispute resolution (ADR) program. Only when resolution through the program is unsuccessful can disputes be litigated in court. Generally, the ADR resolution is non-binding unless the HOA and the homeowner agree to binding arbitration.
Our HOA attorneys can guide you through the ADR process to increase your chances of achieving resolution. When arbitration is not successful, however, we are prepared to litigate the matter in court.
Whether your association needs assistance preparing, revising, or interpreting important documents, you need help enforcing covenants or collecting fees, or you are facing a major legal dispute, our knowledge, experience, and skills can give you the edge you need.