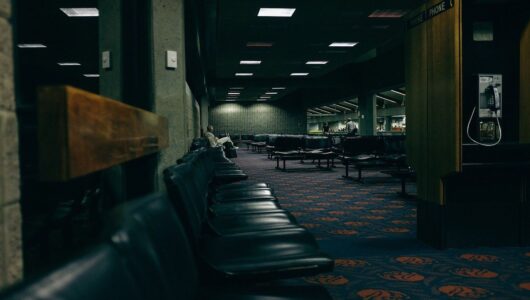 Business owners should learn the legal landscape as recreational marijuana lounges prepare to open in Nevada. The Legislature passed a new law that takes effect on October 1, 2021, and the bill will change the way that cannabis is consumed in the state. Here is what business owners need to know. 
Social Lounges for Consumption Will Be Allowed
Under the new law, marijuana can be consumed legally in social lounges. These are similar to taverns where alcohol is served. People over the age of 21 will be able to visit the taverns and purchase and use marijuana there in limited/single use quantities.
Initially, there will be 20 lounges permitted to open. Half of these will be reserved for social equity applicants, the qualifications for which will be determined and regulated by the Cannabis Compliance BOard. There will be no limits on the total amount of lounges that will eventually be opened. The only cap is that owners of multiple dispensaries will be limited to opening only one lounge, and there are restrictions for persons or entities that have already sold marijuana establishments licenses in the state.
This New Law Helps Tourists
The new law solved a dilemma that Nevada businesses and cannabis users had. Tourists were not allowed to purchase and legally use cannabis in casinos. This removed a very large potential market from cannabis businesses. The lounges give these tourists a place to legally consume the marijuana that they purchase. This is expected to be a huge opportunity for business expansion for Nevada companies.
Tourists will be allowed to purchase single-use cannabis products for use in these lounges. Additionally, these lounges may provide patrons with the means to use cannabis. Business owners will likely conceive of even more imaginative ways to provide the public with cannabis and could pair it with a number of experiences. One could easily imagine what the glitz of Vegas could be like paired with legal cannabis experiences. The only limits would be the regulations and the business owner's creativity.
The law takes effect on October 1, 2021 and the Cannabis Compliance Board is still writing regulations to implement the law. Many legal conditions are still undecided. This could be the start of an entirely new experience for Las Vegas tourists, and a cannabis law attorney could help explain how prospective business owners could apply.