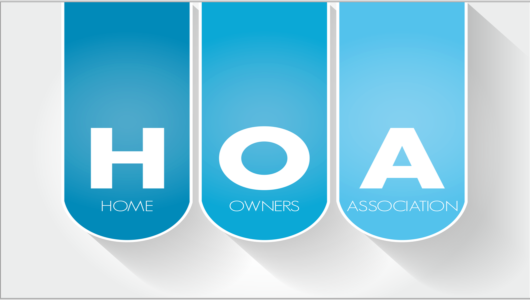 A homeowner's association's board is generally responsible for maintaining and repairing common areas in its community. The board should be aware of its responsibilities and the consequences of failing to meet them.
What Are an HOA's Responsibilities for Maintenance and Repair?
An HOA's responsibilities differ for each community. However, most communities require the Association through its Board of Directors to maintain, repair, and replace common areas. The board's duty to maintain common areas typically includes the upkeep of common pools and parks, or the repair of a community clubhouse, among other things.
The board's annual budget should include the anticipated costs to maintain common areas. They should also keep a reserve fund for repairs and replacements depending on the useful life of each common element. The HOA typically creates its budget based on the periodic dues paid by homeowners. If unexpected repairs require additional funds, the Board may consider a special assessment, requiring homeowners to pay a one-time fee to cover the cost of repairs.
What if an HOA Fails to Maintain and Repair?
If the HOA and its board fail to maintain and repair common areas, they face several possible consequences. If the board is failing to meet its obligations, homeowners may pursue remedies such as:
Removing a board member: If homeowners find that the board's failure to maintain and repair is due to a board member's incompetence or non-performance, they can seek the removal of that member.
Amending the HOA's governing documents: The board and homeowners may seek to amend the community's governing documents if they fail to give the board adequate authority to make necessary repairs.
Suing the HOA: Homeowners may be able to sue a board member if they believe the HOA's failure to maintain and repair is due to the member's breach of fiduciary duty or failure to properly manage the HOA's finances. However, there may be pre-litigation requirements that the Homeowner must engage prior to filing suit.
Additional Consequences: If poorly maintained property becomes a nuisance or health risk to surrounding properties or the public, the board may also be cited or fined by city, county, or state officials.
If the board is aware of needed repairs or maintenance, it can head off homeowner complaints by providing a plan of action and timelines for the repairs. If it becomes clear that the community requires extensive repairs, the board members should make a proactive plan to address any problems as quickly as possible. An HOA lawyer can help the board navigate its obligations to the community.