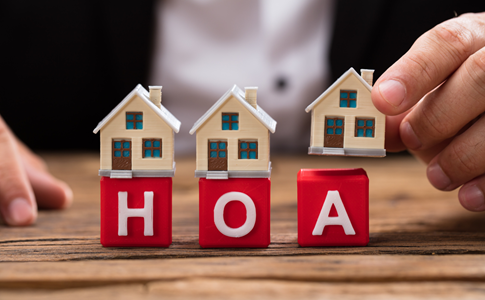 In August 2020, lawmakers passed a COVID-19 liability bill that may shield businesses and non-profits in Nevada, including homeowners associations, from lawsuits if people contract the virus on the premises.
The Impact of SB4 on HOAs
Nevada lawmakers recently voted to grant final approval to Senate Bill 4 (SB4). This legislation mandates a number of health and safety protections for hospitality workers in the state and establishes broad liability protections to most businesses, governmental bodies, and nonprofit groups including HOAs. SB4 shields many businesses from COVID-19-related lawsuits. The bill does not create an impenetrable shield for businesses and non-profits like HOAs, however. Businesses are only protected if they are following federal, state, and local health mandates when the exposure occurs. Those that ignore published health and safety protocols can still be held liable when their negligence causes injuries or death.
Although victims will still be able to file personal injury lawsuits against negligent businesses to recover compensation for their losses if they contract COVID-19 on the premises, they will need to meet a higher threshold for their cases to move forward in the courts.
The protections apply to claims that accrue before, on, or after the effective date of SB4 and before the Declaration of Emergency for COVID-19, which was issued on March 12, 2020, is terminated, or July 1, 2023, whichever is later.
HOAs Reopening Facilities
To reduce the transmission of COVID-19, common-interest communities initially faced mandatory closures of amenities like swimming pools, spas, hot tubs, clubhouses, gyms, and other common-use facilities. Although some community gathering areas and amenities remain closed, many homeowners associations have begun to reopen common areas.
To be protected under the bill, HOAs must demonstrate substantial compliance with Nevada law and health mandates. They must have a plan that establishes policies and procedures that implement and enforce applicable health standards, and they must carry out that plan.
HOAs and homeowners should know their rights and look to state and federal laws for guidance during the COVID crisis. Laws and reopening guidance change regularly, however. Compliance today may not mean compliance next week.