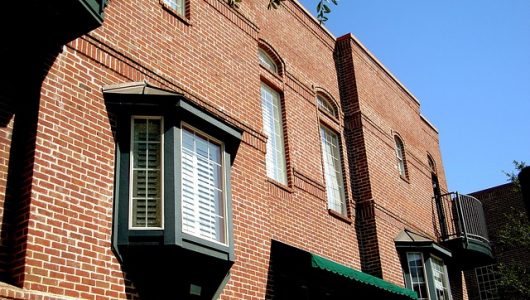 To help protect themselves, property owners in common-interest communities should understand their rights, as well as their legal obligations. Serving as governing bodies for single-family home and multi-unit building communities, close to 3,000 homeowner associations exist in the state of Nevada alone. Just as these organizations have certain responsibilities to community residents, the unit owners in such communities also have responsibilities.
What Rights Do Property Owners Have in HOA-Run Communities?
When living in common-interest communities, property owners have certain rights. Those living in HOA-run communities may expect the following:
The opportunity to vote for board members
To receive respectful and nondiscriminatory treatment by HOA leaders and property management staff
To have their elected association leaders to work in the community's best interests
The ability to access with reasonable ease HOA financial and other records
Should homeowners in HOA communities take issue with a decision from their neighborhood association and cannot resolve the issue between themselves and the organization, they may choose to file a complaint with the state's office of the ombudsmen for owners in common-interest communities and condominium hotels.
Who Decides the Rules that Govern Common-Interest Communities?
The members who establish homeowner associations within a community take on the responsibility of creating the organization's rules and regulations. Among other documents, HOAs may create and enforce founding bylaws and covenants, conditions, and restrictions, which spell out the rights of the association and property owners and the obligations of each. In some cases, associations may also put in place certain rules and regulations for the community, such as instituting quiet hours or specifying the color options for the exterior paint on units. When people purchase homes in communities with already-established homeowner associations, they should receive a copy of the HOA's governing documents and, by buying, they essentially agree to abide by those governing documents.
What Responsibilities Do HOA Homeowners Have?
In exchange for the benefits offered by the HOA, property owners in such communities have certain responsibilities. The HOA may require them to comply with the community rules and regulations, as well as maintain their individual properties in accordance with the HOA standards. Unit owners must also ensure any tenants or guests staying at their properties do the same. Violations of the association's rules or standards may result in fines. Additionally, homeowner associations may require property owners to pay homeowner assessments and charges for unexpected expenses, such as weather-related repairs or damage caused by flooding. Property owners should review the HOA governing documents to make sure they are aware of their responsibilities and potential financial obligations.