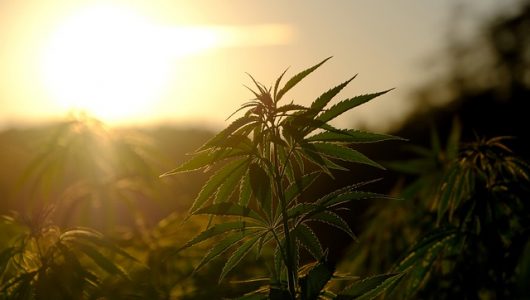 As the COVID-19 pandemic has spread across Nevada, the cannabis industry has been impacted in several ways. The stay-at-home order that was issued by Gov. Sisolak caused slumping sales even though marijuana businesses were declared to be essential and allowed to remain open. While the pandemic has driven cannabis sales in other states that have legalized marijuana for recreational and medical use, Nevada's unique position as a center for tourism has meant that cannabis businesses have fared differently.
Plummeting Sales
While some states have seen increases in marijuana sales during the pandemic, cannabis businesses, Nevada has had different experiences. When the stay-at-home order was issued in March, business fell sharply. One of the reasons for the drop in sales was a general fear of being exposed to COVID-19. Another was the drop in the number of tourists as many recreational marijuana businesses in Las Vegas and Reno depend on tourists for a large slice of their profits. Some cannabis businesses have turned to deliveries as a way to make up for their losses. However, many continue to struggle because of significantly reduced foot-traffic from tourists and locals alike.
Unavailability of Financing
While cannabis is legal for recreational and medical use in Nevada, it is still a Schedule I controlled substance under federal law. Because of its designation under federal law, cannabis businesses already struggle to obtain bank financing. Like other industries, the cannabis industry experienced a large drop in profits because of the pandemic. However, cannabis businesses in Nevada were not eligible for funds under the federal CARES Act, which provided help to many other types of businesses. This has led to a quandary for cannabis business owners who need to find financing to continue operating. Cannabis businesses are also heavily regulated and highly taxed, presenting them with additional financial hurdles.
Pressure From the Black Market
The heavy regulation and taxation combined with a lack of access to financing mean that the legal cannabis industry is susceptible to pressure from the black market. People who sell cannabis illegally do not have the same financial pressures and can sell their products to buyers in their homes without adding taxes. However, the increase in black market sales also places buyers at risk of contracting the virus and purchasing untested and unregulated products, while also harming legitimate businesses and Nevada's economy.