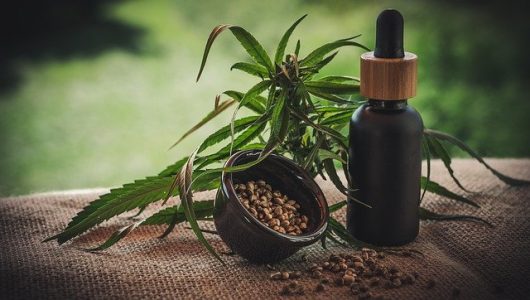 CBD companies in Nevada operate in a legal gray zone because of a lack of regulations from the federal Food and Drug Administration. While it is technically illegal to market ingestible CBD under the Food, Drug, & Cosmetic Act, the CBD industry has rapidly grown and offers many ingestible products. Regulatory uncertainty and problems with mislabeled products or unsubstantiated claims of therapeutic benefits continue to cause issues for CBD businesses.
The FDA governs hemp-derived CBD products. However, it has failed to issue regulations that could provide businesses with greater operational insight. At the same time, CBD businesses must contend with the potential of criminal liability under the federal Controlled Substances Act if the Department of Justice changes its stance and decides to pursue criminal actions against them.
Potential Regulatory Actions by the FDA
Before July 2020, the FDA took a few steps to regulate the marketing of CBD ingestibles. The only steps it had taken included holding a hearing, collecting data, reporting to Congress, and sending warning letters to companies that marketed products to treat certain conditions. Since July 2020, the FDA has taken several steps to provide greater regulatory certainty for the industry and to provide a legal pathway for marketing CBD products.
The agency submitted a CBD testing report to Congress. It has also provided drafted guidance for clinical research into quality. A CBD enforcement policy was sent to the Office of Management and Budget for review and guidance. The National Institute of Standards and Technology announced a program for labs so that they can have greater reliability and accuracy in testing CBD products for different compounds, including THC and CBD. This program might help to differentiate between federally legal hemp products and federally illegal cannabis products.
In August, the Drug Enforcement Administration issued an interim final rule that it states is meant to align the DEA's regulations with the Farm Bill. The Farm Bill legalized hemp crops. However, this interim rule could have a major detrimental impact on CBD companies. Under the interim rule, a derivative of hemp that contains a concentration of THC greater than 0.3% would be considered to be a Schedule I controlled substance under the Controlled Substances Act, potentially exposing many businesses to criminal liability.
Navigating the landscape is difficult for CBD companies because of the regulatory uncertainties. A cannabis law attorney may offer guidance to help companies avoid potential problems.