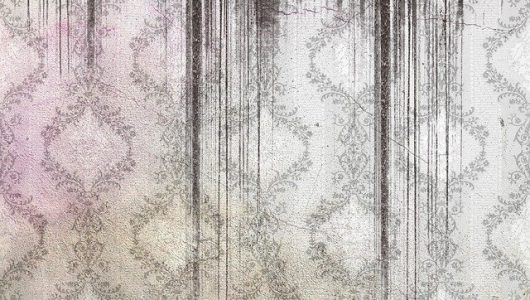 In Nevada and California, construction defects that cause toxic mold to build up in homes and buildings can cause substantial losses for property owners, and the parties that are responsible may have to repair the problems and pay for the victims' injuries. Toxic mold can build up in a home or business when the building envelope is not properly sealed or when there are defects in the plumbing or HVAC systems. Toxic mold can cause people to suffer serious illnesses caused by indoor air pollutants. Structures that have been infected by the mold may need to be repaired or replaced because of weakening structural integrity. Because of the serious illnesses and structural damage that can be caused by toxic mold, it can be very expensive to correct the related problems.
Causes of Toxic Mold
Mold spores can be present in the air. Since modern buildings are designed to be airtight, this can prevent them from breathing and airing out. Buildings that have moisture introduced to the interior can cause both water damage and significant mold growth. Some of the common causes of toxic mold include:
Leaking pipes or plumbing defects
Faulty design
Poorly constructed windows, walls, and roofs
Leaky roofs
Improperly sealed building envelope
Flooding and excessive rain
When the cause of toxic mold is a construction defect, the company or companies responsible for the problem may have to pay for the property owner's medical expenses and property damages, including mold mitigation and the replacement or repair of the affected structures. Some of the parties that have potential liability exposure for toxic mold might include former homeowners who failed to disclose the problems, contractors, architects, subcontractors, and materials suppliers, depending on the type of defect that caused toxic mold to develop.
Losses Caused by Toxic Mold
A property owner's losses because of toxic mold from construction defects can be substantial. Some people may develop illnesses caused by exposure to toxic mold and may have significant related medical expenses and potential long-term effects. Toxic mold can also cause serious structural damage to a commercial building or home. The cleanup, remdiation and mold-testing costs can be substantial. Structures can be weakened by mold and moisture, meaning that windows, roofs, walls, and other structural elements might need to be replaced. When the defect is located in the ventilation system, the costs can also be significant. If you believe that you might have a toxic mold claim caused by a construction defect or you believe that a prior owner failed to disclose a mold condition, contact an attorney to find out your legal rights and remedies.