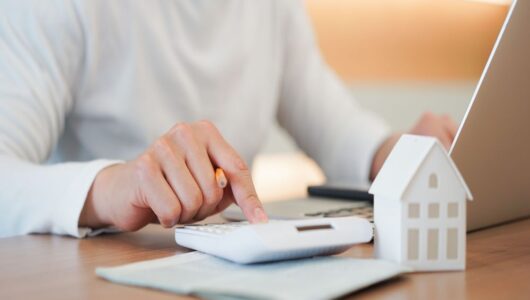 Purchasing a home in the current Nevada housing market is challenging. However, with the possibility of stabilizing prices, it may be time for mortgage-backed buyers to make their move. 
Why Is the Nevada Housing Market so Difficult?
The housing market in Nevada has been on a wild ride for the last year, with housing prices rising more than 21%. Real estate experts attribute the increase in prices to different factors, such as cash buyers and an influx of new residents. Experienced real estate agents in the state have reported an increase in all-cash buyers. These cash offers make it difficult for traditional mortgage-backed buyers to purchase a home because cash buyers can move faster, waive inspections, and offer above listing prices.
Who Are the Cash Buyers?
Real estate experts have cited the COVID-19 pandemic as an impetus for people moving to Nevada. The increase in remote work positions due to the pandemic has allowed people to move to areas with a lower cost of living. People have realized that they can move to Nevada from New York, Chicago, California, and Florida, buy more houses for less money, and have a substantially lower cost of living.
However, wealthy investors looking to purchase houses for the rental market are likely behind most of the cash-only purchases. Some individuals are buying additional homes to increase their share of the rental market. However, statistics show that corporations are purchasing large swaths of homes to rent them out. These corporations are betting that increasing home prices will result in increased rental demand.
These investors are not wrong. As of July 2021, the median home price in Reno was $530,000. Realtors report that many homebuyers seeking to break into the housing market have decided to delay their home search after getting consistently outbid by cash buyers, increasing the rental market.
Stabilizing Market
It appears, however, that the housing market in Nevada may be stabilizing. The median home price in Las Vegas has held steady at $405,000 for two months. Further, real estate experts claim that the housing market will begin to plateau because it is unsustainable for the median home price to continue outpacing the median wage.
With signs pointing to a cooling Nevada housing market, now may be the time for mortgage-backed buyers to find their homes. However, buyers should still be prepared for stiff competition. Finding an experienced realtor and real estate attorney may help make the process smoother.