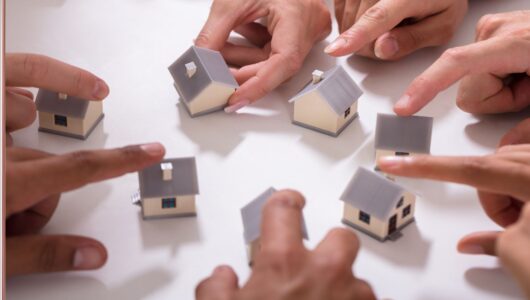 Reno home prices are going up, and the short-term prediction is that this will continue for the foreseeable future, However, some factors could stop increasing prices in the longer term. In the meantime, buyers should expect tight supply and multiple bids on each property.
Low Rates and Supply Mean High Prices
The story in Reno is much the same as the rest of the country. Historically low interest rates and short supply are combining to light a fire under the real estate market. The few homes that are on the market are available only to the bidders who manage to beat out everyone else. This freezes some potential buyers out of the market.
Many homeowners have stayed put because of the pandemic. Some people have put off moves because of the uncertainty of how their lives will unfold in the future. Others need to relocate, but there is not an available supply of homes. Even as the pandemic begins to recede, the housing market still seems in flux.
The low interest rates mean that buyers can afford more houses for their money. Currently, mortgage rates are just above record lows, stretching homebuyers' budgets. This often emboldens them in a bidding war. The result is that prices keep running away from the average buyer. This may stop when mortgage rates invariably head higher, so buyers need to be cautious, lest they end up in a repeat of the Great Recession housing bust.
Portable Jobs Increase Competition for Homes
The pandemic's housing effects are far more magnified in Reno. Some buyers can move practically anywhere in the country and still keep their jobs, and Reno is one of the most desirable destinations. Housing prices are up over 20% year-over-year. While Reno has become expensive and has priced out many buyers, it is still less expensive than some metro areas in the neighboring state of California. Families from California may be able to cut their housing expenses by moving to Reno, leaving some locals priced out of the market.
People are coming to Reno from all over the country, and that has put the market into a frenzy. In fact, there appears to be a great migration of people from large cities to more rural areas. While buyers need to be careful about paying too much, they must be prepared to pay up if they want a home in Reno. In the meantime, there is little relief from high prices for prospective buyers in the real estate market.