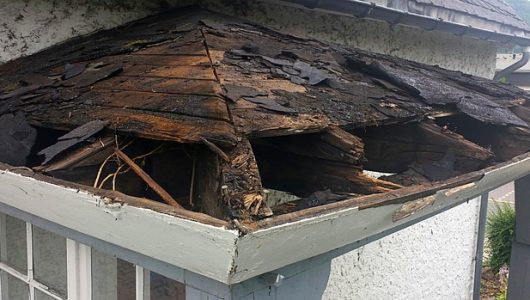 When construction defects lead to litigation in Nevada, several types of damages may be recoverable. General contractors may pursue litigation against subcontractors for defects after the subcontractors have been given an opportunity to repair the defects. Similarly, homeowners must first give contractors an opportunity to repair discovered defects before claims may be filed in Court. If the repairs are insufficient, the contractors or homeowners may then pursue claims to recover damages.
Right to Repair
When a construction defect is discovered, the contractor or homeowner must first notify the responsible party about the problem and give the party the right to make repairs to correct it by way of an NRS Chapter 40 notice. While the subcontractor or contractor has a right to repair the defect, doing so might not release him or her from liability.
Under Nevada law, there is a very clear preliltigation process that must be completed before a construction defect lawsuit can be filed, which includes not only the right to repair, but also a prelitigation mediation to help promote settlement without the need for a lawsuit. Construction defect claims are often complex because of the number of parties that may be involved and the intertwined nature of the work of various subcontractors and insurance companies.
Recoverable Damages
Depending on the individual circumstance, the damages that may be available in a construction defect claim include:
Litigation costs
Expert fees
Reasonable attorneys' fees
Costs to repair the defective conditions and resultant damage
Temporary housing costs
Interest
The amount the property reduced in value because of the defect
Loss of the use of any part of the property and the value of any other property damaged because of the defect
To recover damages, the party that files the claim must first prove that the defect exists and that it was caused by the contractor or subcontractor against whom the claim was filed. The claimant must also prove the losses that were suffered because of the defect. At trial, either a judge or jury will determine whether there was in fact the existence of a construction defect and the amount of damages caused by the same.