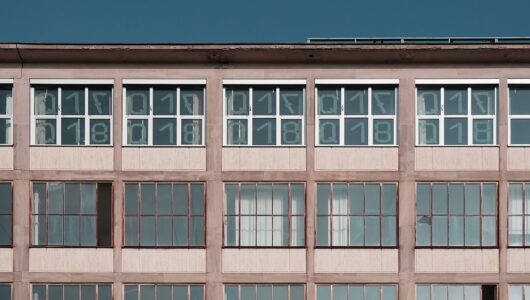 The steps that one takes in preserving evidence are crucial to a strong construction defect case. Proper notice to involved parties and ensuring that adequate inspections and testing takes place can make or break a case.
The Building Is Evidence
The building itself is physical evidence and, thus, must be preserved in the same manner that electronic records, documents, and other forms of physical evidence. When damage appears or disputes arise, most building owners want the issue resolved as quickly as possible to mitigate damages and preserve the integrity of the building.
However, removing concrete, replacing wiring, fixing plumbing systems, etc. can alter the condition of the building and can potentially destroy the physical evidence proving that the defective conditions are the result of initial construction. If reasonably possible, it is crucial that the builder or cotractor who did the initial work be given notice of the issues prior to repairs being done and that any removed evidence is preserved with a documented chain of custody.
In some instances, destructive testing is necessary in order to discover the relevant evidence and cause of the construction or manufacture defect. However, there are times that nondestructive inspections and testing are sufficent. It is critical that ample photographs, videos, expert opinions, and thorough documentation of any testing or repairs be preserved and produced. Tip of the day – when in doubt, document with photos as well as videos, and save all invoices.
Nondestructive Testing Can Be Used In Some Instances
Nondestructive testing must be conducted by a licensed professional. This reduces the possibility of errors and further damage to the structure. Before commencing testing, the contractor must be provided with as many details as possible including the building's plans, specifications, and any details regarding materials or construction techniques that should be factored into the testing procedures and process. Sometimes it is helpful to review relevant subcontracts or RFPs to determine the work actually done and by whom.
Many types of nondestructive tests can be performed to confirm building defects. These include the following and more:
Acoustic Emission Testing
Ground Penetrating Radar
Laser Testing Methods
Leak Testing
Microwave Testing
Each of these tests can and have been used to establish construction deficiencies including improper compaction of soil, deficient concrete, and improper sealing of plumbing systems. These tests are supported by sound science and when performed correctly will generate reliable results that can be used to establish deficiencies without damaging the structure.
Destructive Testing May Be Required
There may be defective conditions that cannot be seen with the naked eye or with nondestructive testing and will required "destructive" or "intrusive" testing. It is important that a proper expert is hired to evaluate the methods and reliance of said testing to ensure sufficient evidence for trial. Defective items such as stucco, plumbing, soils conditions, leaking windows/doors are all things that could require destructive testing. Consult with an attorney to find out if defective conditions at your property might require an expert evaluation.
Before making repairs to defective conditions at your home, call an attorney to find out what steps you need to take in order to preserve the evidence for your case.