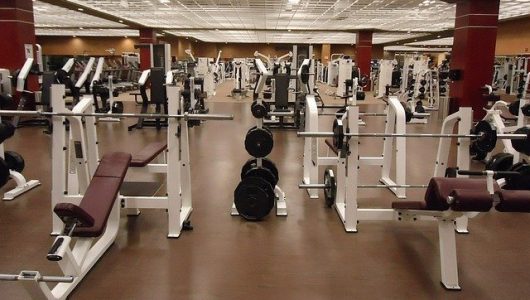 The COVID-19 pandemic has presented new issues for HOA boards and managers in Nevada to handle within their communities. They will need to consider what to do about common areas, gyms, facilities, board meetings, and other things during the pandemic. They might also want to think about having residents sign waivers of liability when they reopen their amenities. Taking preventative steps might reduce the spread of the virus within HOAs and protect the health of the residents.
Closing Gyms and Business Centers
When the number of positive cases in the area is increasing, HOAs can choose to close their shared facilities, including business centers and gyms. HOA boards are tasked with managing the community's shared facilities, and a part of that duty is to decide when those facilities should be closed for the health and safety of its memers. Closing a facility to protect the safety and health of the residents is generally allowable under Nevada law but depends on the HOA's governing documents. For other common areas, HOA boards should engage in enhanced cleaning to try to limit the spread of the virus.
Limiting Guests and Short-term Rentals
HOAs may be able to limit nonessential guests from entering the property. However, they should make sure to allow visitors who are the immediate family members of residents and their caretakers to come to the property. If the HOA decides to restrict the ability of residents to rent out their properties as short-term rentals, they should limit the scope of the rule to what is necessary for the protection of public health and must make sure that they have the power to do so under the HOA's governing documents.
Board Meetings and Masking Policies
During the pandemic, board meetings that are not essential may need to be postponed. If meetings are held, the attendees should try to participate by videoconferencing rather than in-person. If the local municipality has a masking mandate in place, the HOA should include signage throughout the facility that notifies the residents of the requirement.
Liability Waivers
When HOAs decide to reopen the communities' amenities, it may be a good idea for them to ask the residents to sign liability waivers. These waivers should include an acknowledgment that the resident is assuming the risk by using the facility. Waivers should also include an express agreement that the resident will not sue the HOA if the resident contracts COVID-19.