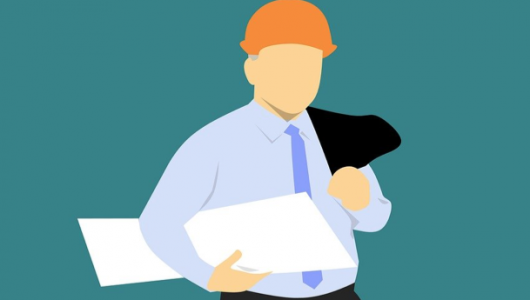 People in Nevada who plan to build homes or complete extensive remodeling projects need to be careful when they hire contractors so that they can help prevent future disputes. There are several things that people can do to find honest and reliable contractors for their building projects. Taking the time to find the best possible contractor can help to prevent costly mistakes. When people choose contractors who perform shoddy work, they might face thousands of dollars of losses to fix the construction problems.
Plan What Is Wanted Ahead of Time
The first step in finding a good contractor is to plan. People need to figure out exactly what they want before they begin interviewing contractors. If they plan to add an addition, they might need to secure architectural drawings. The plan should include the types of materials that will be used and the budget for the project, including permitting costs.
Ask For Referrals and Interview Contractors
People should ask their friends and family members for referrals for good contractors. They should also make sure that the contractor is licensed in Nevada and does not have a history of complaints against them. The contractor should have substantial experience and have a good reputation. While Nevada does not legally require a contractor to carry liability insurance, it is crucial to ensure that the contractor you hire is willing to carry necessary licensing, permitting, insurance and bonding, if needed, and is willing to provide you with written proof of the same. Contractors being interviewed should be willing to provide references from prior customers and should be willing to provide potential customers with a detailed written bid/proposal.
Your Written Contract is Key
Before a construction project begins, people should make sure that they have their agreements in writing. The written contract should include all of the agreed work and be detailed about the responsibilities of both the contractor and the homeowner. The contract should also include information about the time frame for the job and the materials that will be used. While signing the "bid/proposal" does create a binding legal contract, we highly recommend that a more detailed contract be executed so that there are not legal ambiguities should a dispute later arise. There should also be a clause that discusses how disputes will be handled, including a prevailing party provision to allow for the recovery of attorney's fees and costs should litigation ensue. Also, homeowners should look out for arbitration clauses and limited warranty provisions that might strip the homeowner of rights under Nevada law.
Taking time to plan and thoroughly investigate contractors before they are hired can help homeowners to avoid costly mistakes. Before signing any contract of substantial value, it is our recommendation to have an attorney review it so that a homeowner fully understands their rights and obligations.