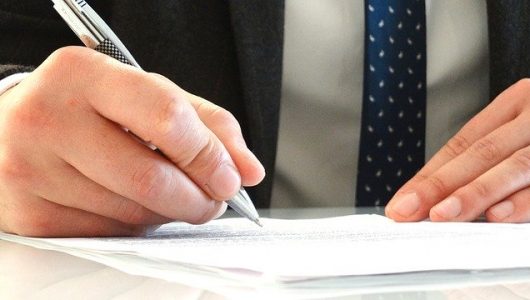 Choosing the right legal representative to handle your case may mean the difference between successful resolutions and coming up short in Nevada breach of contract cases. From the owner of a business placing an order for supplies or products to a homeowner contracting for services to be conducted at their home, or even contracting to purchase a new home, contracts play a substantial role in people's daily lives. As legally binding documents, those who enter contracts must honor the terms or risk facing possible legal action.

Choosing the Right Lawyer
When hiring a legal representative, potential clients should use care to select the lawyer best suited for them and their cases. While all attorneys meet stringent education and licensing requirements, what works for one client and legal issue may not fit as well for another client and case. Considering some qualities such as their qualifications, experience, and compatibility may help people narrow down their options and choose the right breach of contract lawyer.
Qualifications
Before selecting a breach of contract attorney to handle their cases, potential clients should research their choices' qualifications, such as their areas of focus, their court system admissions, their professional affiliations, and most importantly, their litigation experience. Contract-related disputes often include areas of law beyond just contract law. For instance, a landlord in a contract dispute with a tenant may benefit from a lawyer versed in real estate law, litigation, and breach of contract matters. Or, a homeowner dealing with a construction contract dispute may want to find an attorney that not only deals with contracts, but also is well versed in construction defect litigation.
Experience
Looking into their options' experience prior to hiring a breach of contract attorney may help clients choose a legal representative who has previously done the type of work they expect their case may require. For example, if negotiations have broken down and a resolution is not likely to be reached out of court, it would not best serve the clients to have attorneys who primarily handle drafting and review of contracts, but have little or no litigation experience. In the face of possible litigation, one needs an attorney that isn't afraid to take a case to trial, if necessary.
Compatibility
Compatibility between clients and their legal representatives plays a vital role in their relationship and the handling and resolution of their cases. Some personality types fit well together, while others interact more like oil and water. Before hiring an attorney, potential clients may find it helpful to meet or speak with their top choices to learn how they will mesh and work together. Many law firms will offer free consultations to help evaluate compatibility and evaluate cases.