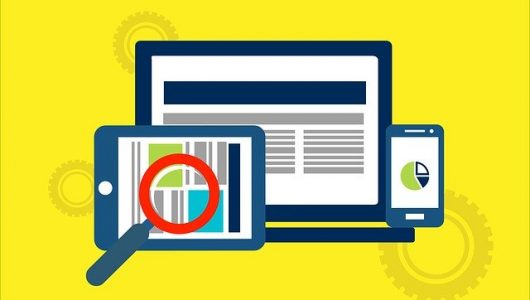 Technological advancements have a profound impact on the real estate industry. In today's digital world, people and businesses rely on cell phones, email, the internet, and other technologies to stay connected and perform a range of tasks. Just as they have made day-to-day tasks easier, such advances have revolutionized how buyers, sellers, and agents in the real estate market operate.
Making Access to Information Easier
Thanks to websites, home search apps, and other technologies, potential homebuyers have more access to information than ever before. When considering purchasing a home or a commercial property, buyers often look at the area demographics, crime statistics, school details, and other such information to help guide their decisions. Rather than searching for such information one topic at a time, real estate search websites and apps often include these details with the other property information.
Enhancing the Buyer Experience
Technological developments have improved and simplified the experience of buying a home. Websites and real estate search apps put property listings at potential buyers' fingertips, allowing them to access the pertinent details for the property, look at pictures, and even take virtual tours. According to a survey by the National Association of REALTORS, 78% of Generation Xers, 80% of younger Millennials, and 81% of older Millennials used mobile devices to find their homes in 2018. The advent of these real estate resources lets people look for properties in almost any location from anywhere.
Providing Investment Opportunities
Technology has opened up the possibility of investing in real estate to a much wider group. Purchasing real estate as an investment was once widely considered an opportunity only for the wealthy. However, through real estate crowdfunding websites, small investors and individuals can now purchase partial ownership in properties; similar, for example, to the way people may invest in partial shares of mutual funds, stock, or bonds.
Legal Hiccups
Although technology has benefitted the real estate market as a whole, it has also created the potential for legal mishaps. While email and text communications help expedite the process, realtors and sellers/buyers alike still must be cautious and make sure that all material terms to a transaction be documented in writing and included in final contract documents. For instance, an email regarding a change in terms should be transferred to a written addendum to the contract. The final contract is binding so agreements made solely via text or email can create ambiguities and potential problems should a future lawsuit arise.