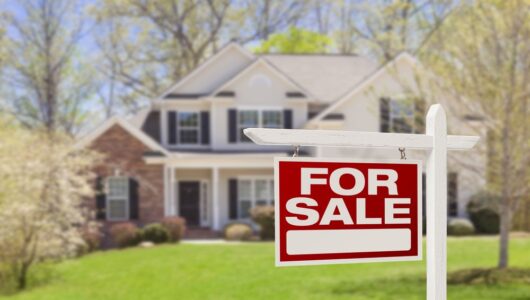 Property sellers and real estate professionals face a tough decision about disclosures when selling a stigmatized property. 
What Is a Stigmatized Property?
A property is stigmatized when buyers find it undesirable due to emotional or psychological reasons. Conditions that might stigmatize a property are:
Murder or suicide: If someone was murdered or committed suicide in a house, it may be stigmatized.
Public intrigue: If a property was a famous filming location or is recognizable due to a sensational crime, curious onlookers may become a nuisance to homeowners.
Paranormal activity: A house may be stigmatized if it has a history of paranormal activity or haunting.
Criminal stigma: A property may be stigmatized if someone has committed a crime in the house, such as the production of methamphetamine.
What Should be Disclosed?
When a property is stigmatized, it can be much more difficult to sell. It can take up to 25% longer to sell and have a lower sales price than similar properties. Therefore, it is usually in the seller's best interest to keep conditions that might cause the property to be stigmatized under wraps. Fortunately, Nevada law does not require disclosure of anything about a property that is not material to its condition.
In Nevada, Sellers generally do not have to disclose murders, suicides or deaths that occurred inside the property, paranormal activity, or criminal activity that took place inside the property. The only exception to Nevada's non-disclosure law is if the property's condition caused someone's death. Further, they must disclose if methamphetamines have been produced at the property unless the Board of Health has certified that the house is safe for habitation. However, the Seller and Real Estate Agent should not like about any of these issues if directly asked.
When Is Disclosure Best for the Seller?
Although Sellers are not required to make disclosures about stigmatized property except under specific circumstances, occasionally disclosure is in the seller's best interest. If a buyer is likely to discover the stigmatizing condition, it may be better for the seller to disclose the condition upfront to avoid surprises that might derail the sale. A Nevada real estate lawyer can answer questions about what disclosures they must make or what conditions they should disclose.